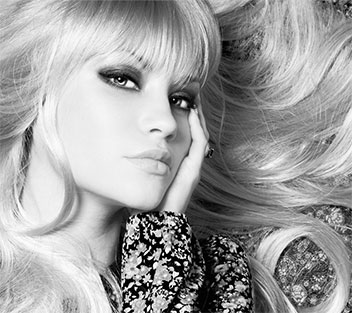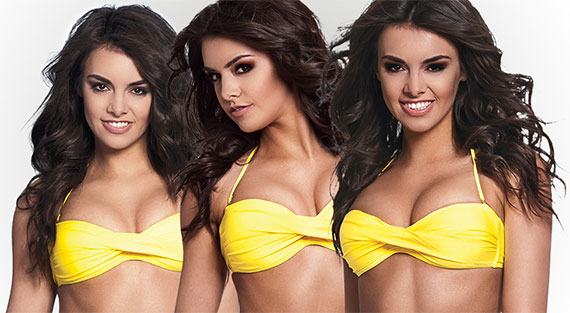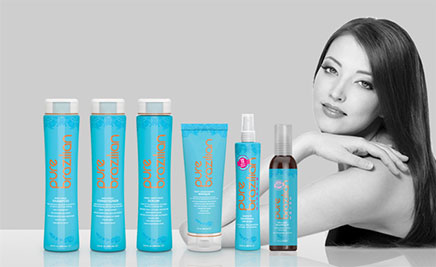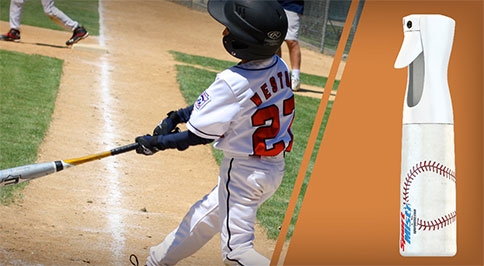 Since 1987 Pro Tan® has been the #1 selling competition tanning products in the world for many reasons. Our products deliver the most reliable, competition tan for Body Builders, Fitness Athletes, Bikini Models, Actors/Actresses, Dancers and just about anyone who desires the perfect contest color. Pro Tan® is the preferred brand of the NPC, the Official Tanning Product of the IFBB and the Official Tanning Sponsor of the Mr. Olympia for the past ten years. When you want the best stage color "Go with the Pros!"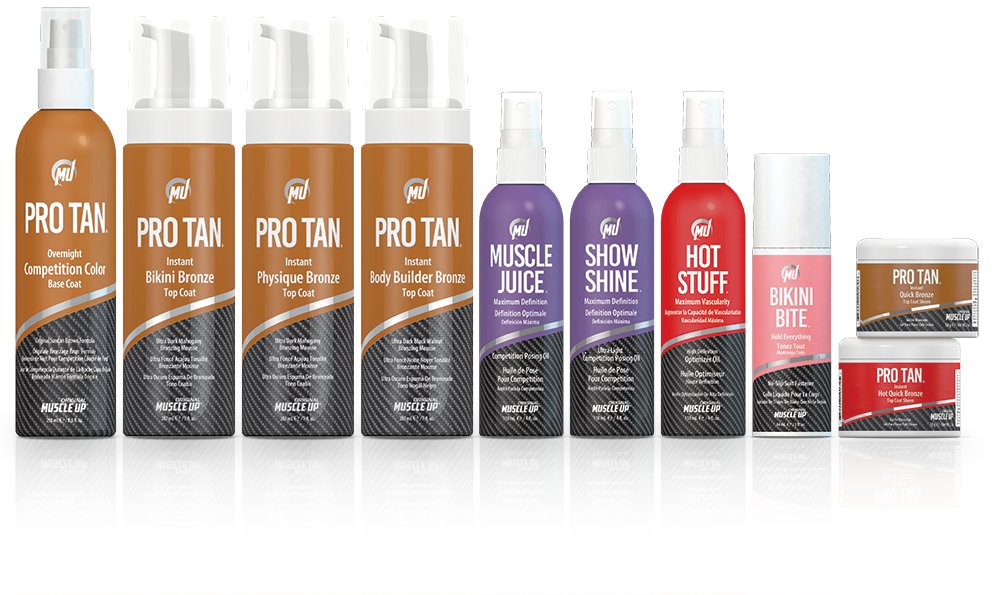 At MAHS® (My Amazing Hair Secrets®), we've assembled a team of hair care specialists, both behind the chair and in the lab, who are committed to solving your top hair challenges as quickly, easily and effectively as possible. Headlined by our revolutionary My Amazing Blow Dry Secret® Quick Dry Shake'n Spray®, a unique formula that reduces blow dry time by 50%, we also offer professional products that repair, shine and improve color care. We place our trust in our salon professionals to share the My Amazing Hair Secrets® experience with women looking to simplify hair care and styling.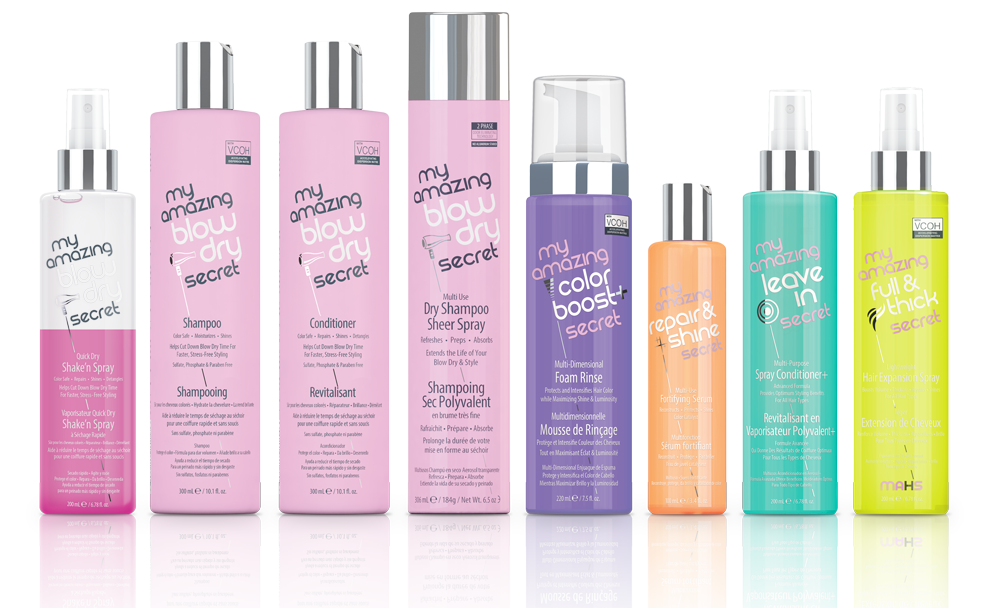 You've trained hard, dieted excessively and made numerous sacrifices to get the body you desire and now it's time to show the world. Original Muscle Up® skin fitness and contest preparation products are the perfect choice to highlight everything you've worked for while on stage. The #1 brand desired by NPC and IFBB Athletes around the world we offer the leading and most revolutionary contest prep and stage finishing products in the fitness industry since 1987.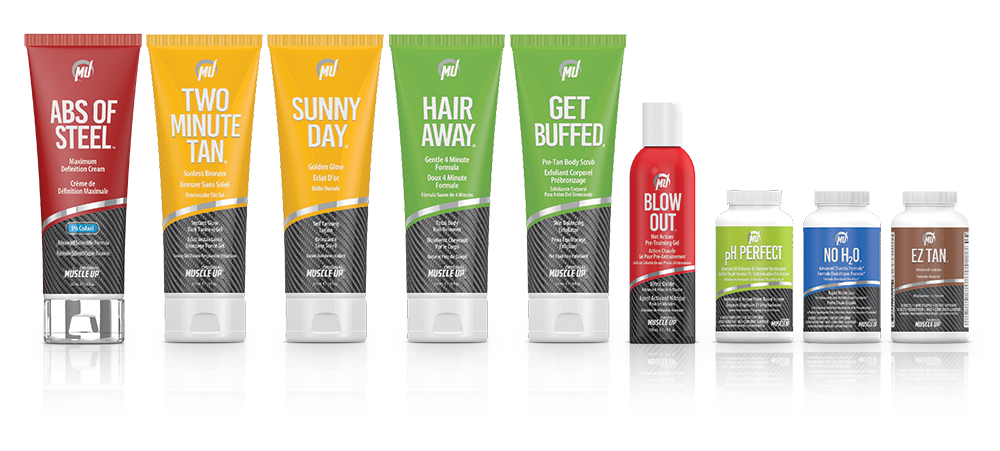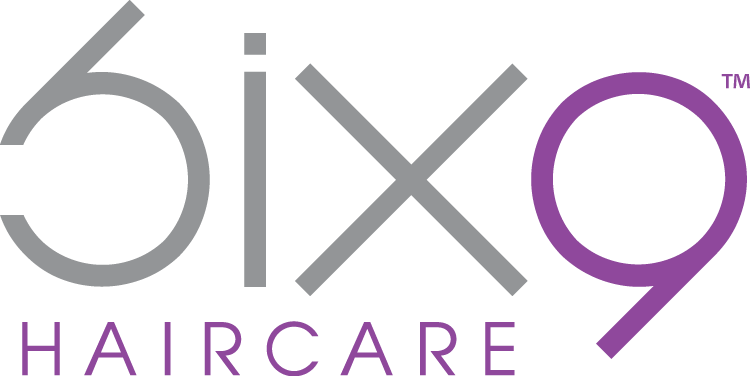 Looking for a little excitement, then look no further. At Six9™ HairCare hair care our mission is simple, have fun, take a little risk and make the most effective hair styling products available today. Featuring our exclusive, two layer, Blow Dry Me Fast™ leave-in conditioning spray designed to reduce blow dry time while leaving your hair silky, sexy and frizz free. Six9™ hair care, taking sexy to a whole new level!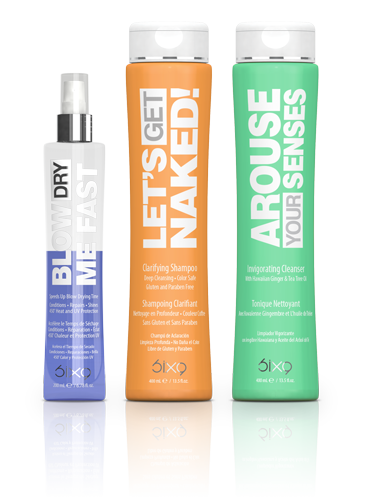 Love to take Selfies? Now you can enjoy a gorgeous, flawless golden bronze Selfie® with our complete range of sunless tanning and instant bronzing products designed for all skin types. Each Selfie® product is formulated with the perfect amount of instant and gradual self-tanners along with our patent pending fresh and clean fragrance technology that awakens your senses while leaving your skin deliciously fragrant, virtually eliminating the tell-tale self tan aroma. Show Your Glow!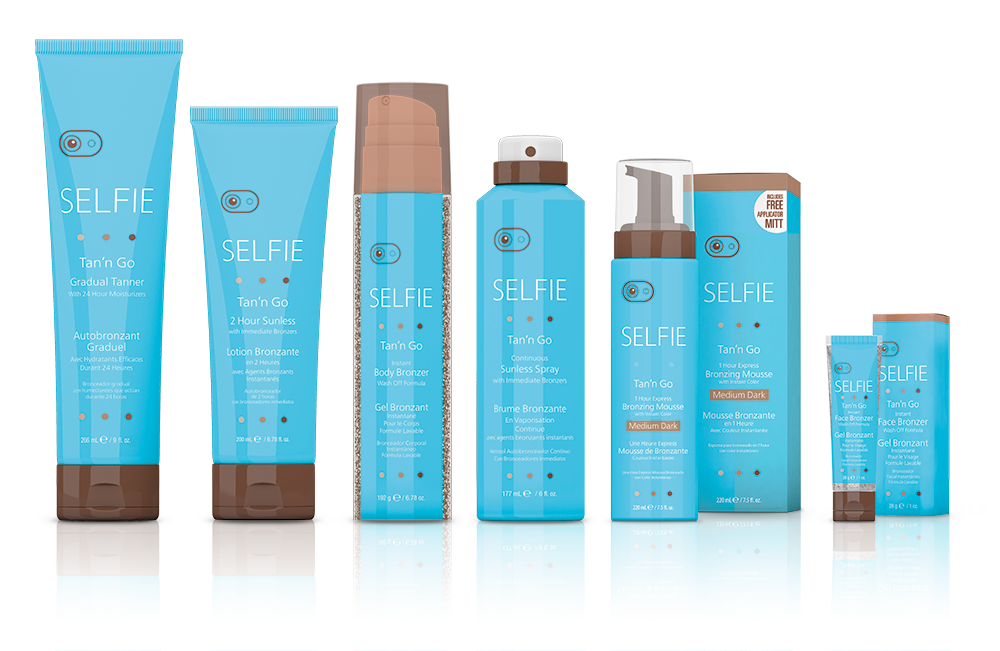 After 2 years of research and development, Pure Brazilian® is arguably the best heat activated hair smoothing system available on the market. Hair can be washed the same day as Pure Brazilian® requires "no down time," with results that last up to 3 months as hair reverts back to its natural texture. Best of all there is no line of demarcation or damage!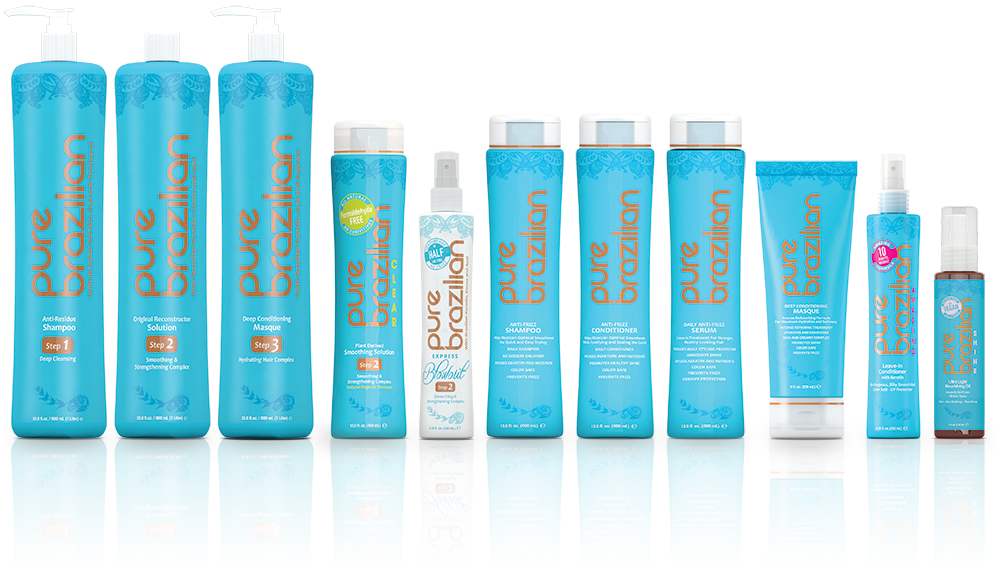 Sport Mist'r™ provides cooling through non-pressurized propellant free airless spray mist to keep children cool, comfortable, and most importantly safe. Best part is they're both economical and reusable – just refill them and you're good to go. Sport Mistr™ is the best way to battle heat from the court to field.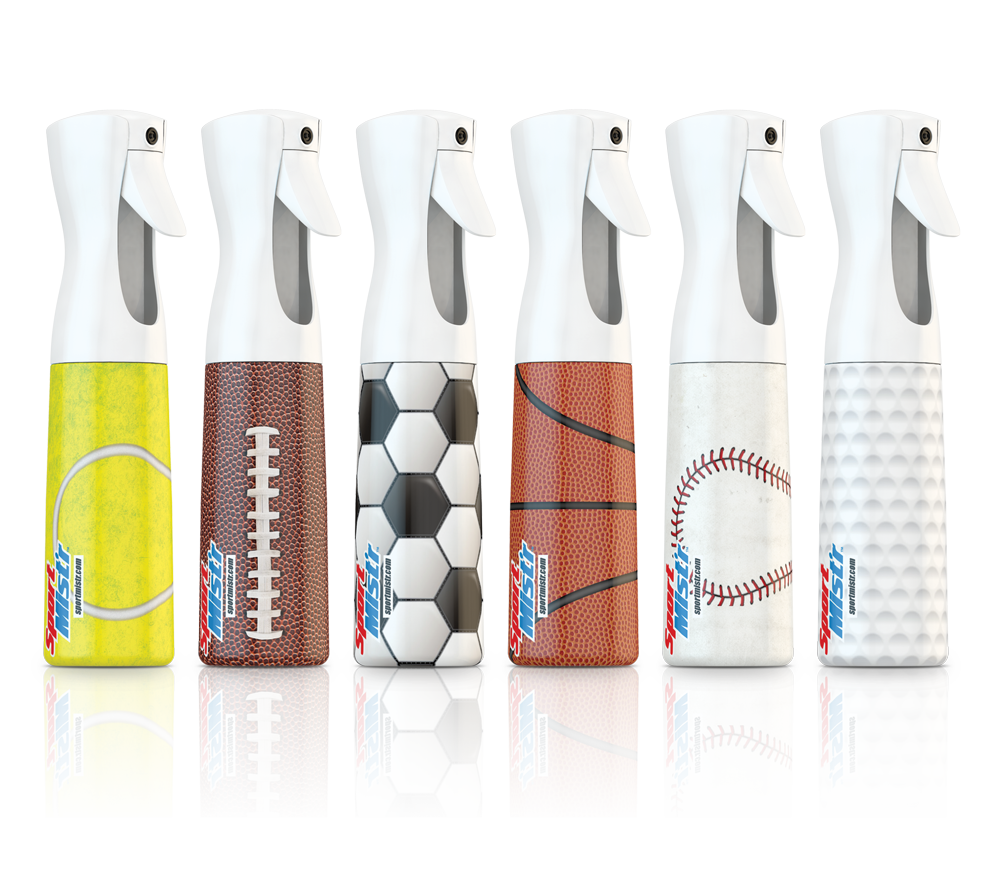 Stylist Sprayers® were designed with the hair stylist in mind. Never again worry about poor spray performance or low output from traditional finger-pump spray bottles. Patented continuous spray bottles are beautifully decorated and designed to provide perfect, even coverage, at any angle, while cutting and styling the hair. Best of all, with Stylist Sprayers, a trigger finger is a thing of the past!